Your auto insurance search ends here.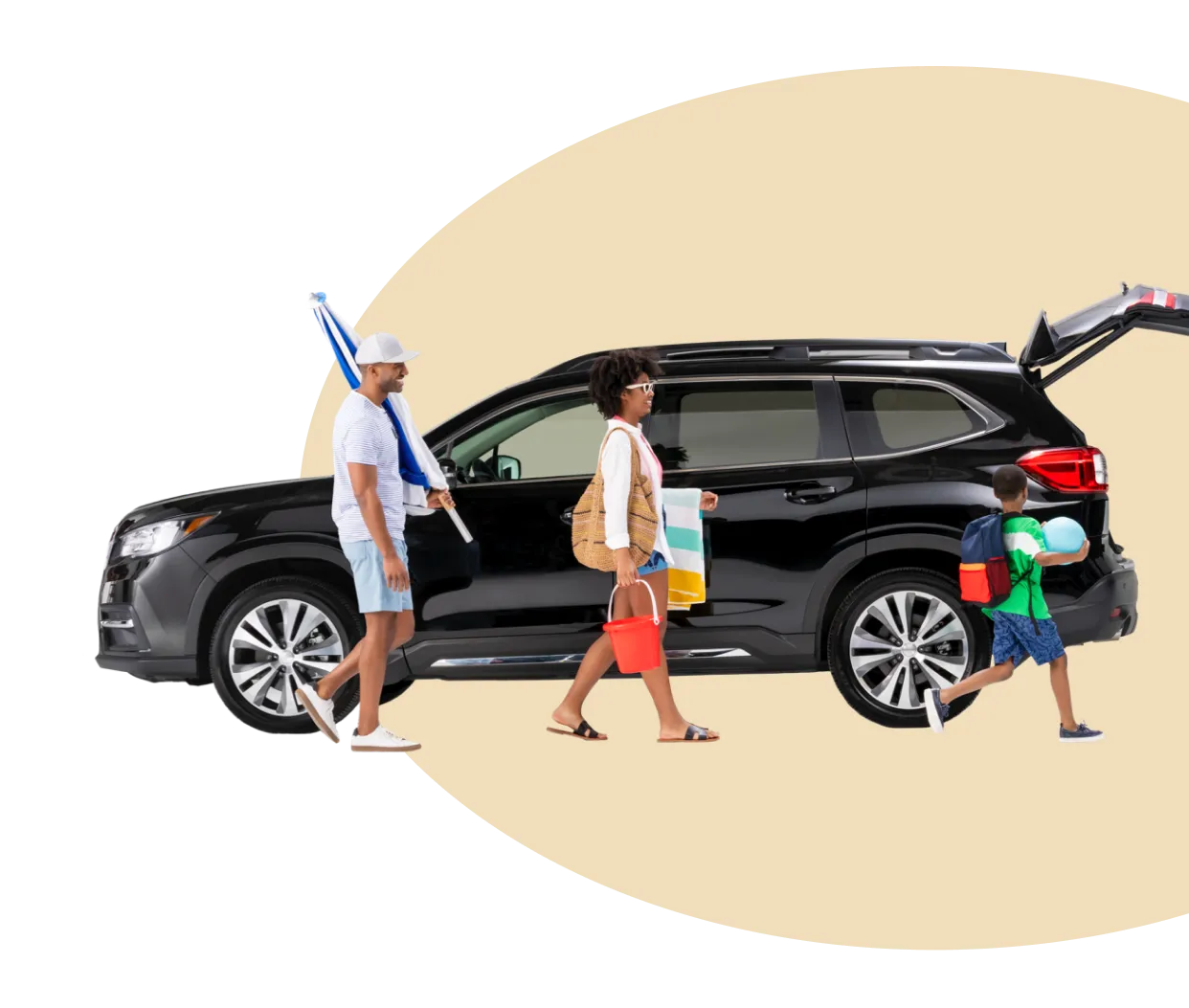 Brad Larson
State Farm® Insurance Agent
Save money with auto insurance savings options from State Farm.
Being a safe driver pays
You're a good driver. Get rewarded for it! Using our Drive Safe & Save™ app, and save money based on how you drive.
Seriously good savings
If two or more vehicles in your household are insured by State Farm, you could save even more.
Vehicle Safety Features
You're eligible if your vehicle has an alarm or some other approved anti-theft device.
Teen driver savings
Steer clear of road dangers and right into some savings.